Chilwell was 'mentally tired' after England Euros disappointment, says Chelsea boss Tuchel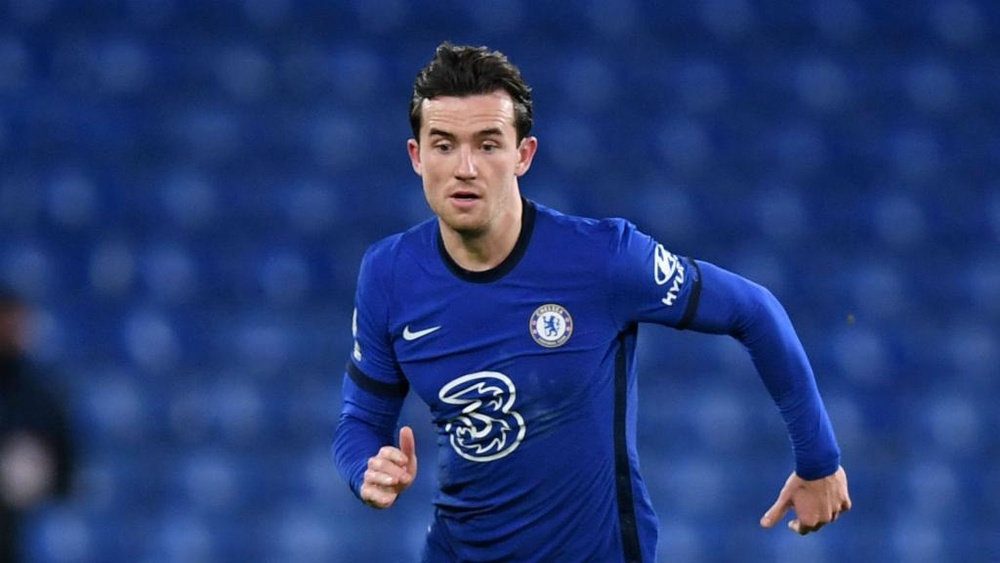 Chilwell was 'mentally tired' after England Euros disappointment, says Chelsea boss Tuchel. AFPThomas Tuchel said Ben Chilwell must be patient as he tries to force his way back into Chelsea's starting XI.Group H. MD 1Chelsea 20:00 Zenit14 Sep 2021
Ben Chilwell was left "mentally tired" by the personal disappointment of playing no part for England at Euro 2020 and must be patient in his pursuit of minutes with Chelsea, says boss Thomas Tuchel.
Chilwell played a starring role in the Blues' Champions League final win over Manchester City just four months ago and was a mainstay in Chelsea's XI when Tuchel was appointed Frank Lampard's successor in January.
However, that triumph in Lisbon was surprisingly the full-back's last competitive match, with Gareth Southgate not using Chilwell at all during England's run to the final of Euro 2020, and Marcos Alonso playing in Chelsea's four Premier League games and European Super Cup win.
Blues boss Tuchel says the early season form of Alonso has made Chilwell's situation even more difficult but is confident he will come back fighting.
"It has been difficult for him. It's pretty normal, he came from the Champions League win and 90 minutes and a strong performance and had a strong end to the season with many important games on a high level," Tuchel said ahead of the start of Chelsea's Champions League defence against Zenit.
"Then it was personally a tough Euros, there were chances when he thought he could have played. Personally, I know it was a tough one, you feel he did everything to push the team, you don't feel it if you don't sweat it out and put on the shirt.
"Then to keep also training for four-five weeks continuously, then he had a break, it's hard to totally relax and get this personal disappointment off the shoulders.
"When he arrived back here, I felt him a bit mentally tired, a bit still worrying about the situation. At the same time he had to accept he was very unlucky I think during the start of the season because Marcos was here all pre-season, did every session, and took the opportunity so, so great with a great attitude, he was crucial to us and delivered in Chilly's situation.